Cause
In some cases, your internal email security and spam filtering features may cause confirmation emails to be silently quarantined as a protective measure.
Solution
The specifics on resolution will vary from provider to provider. If you do not see your provider listed below, you will need to check with your internal email team to verify the correct process for your organization.

Microsoft email services (MS Exchange, Exchange Online, Office365, Hotmail / Outlook)

Please visit https://security.microsoft.com/ , review and release the quarantined emails.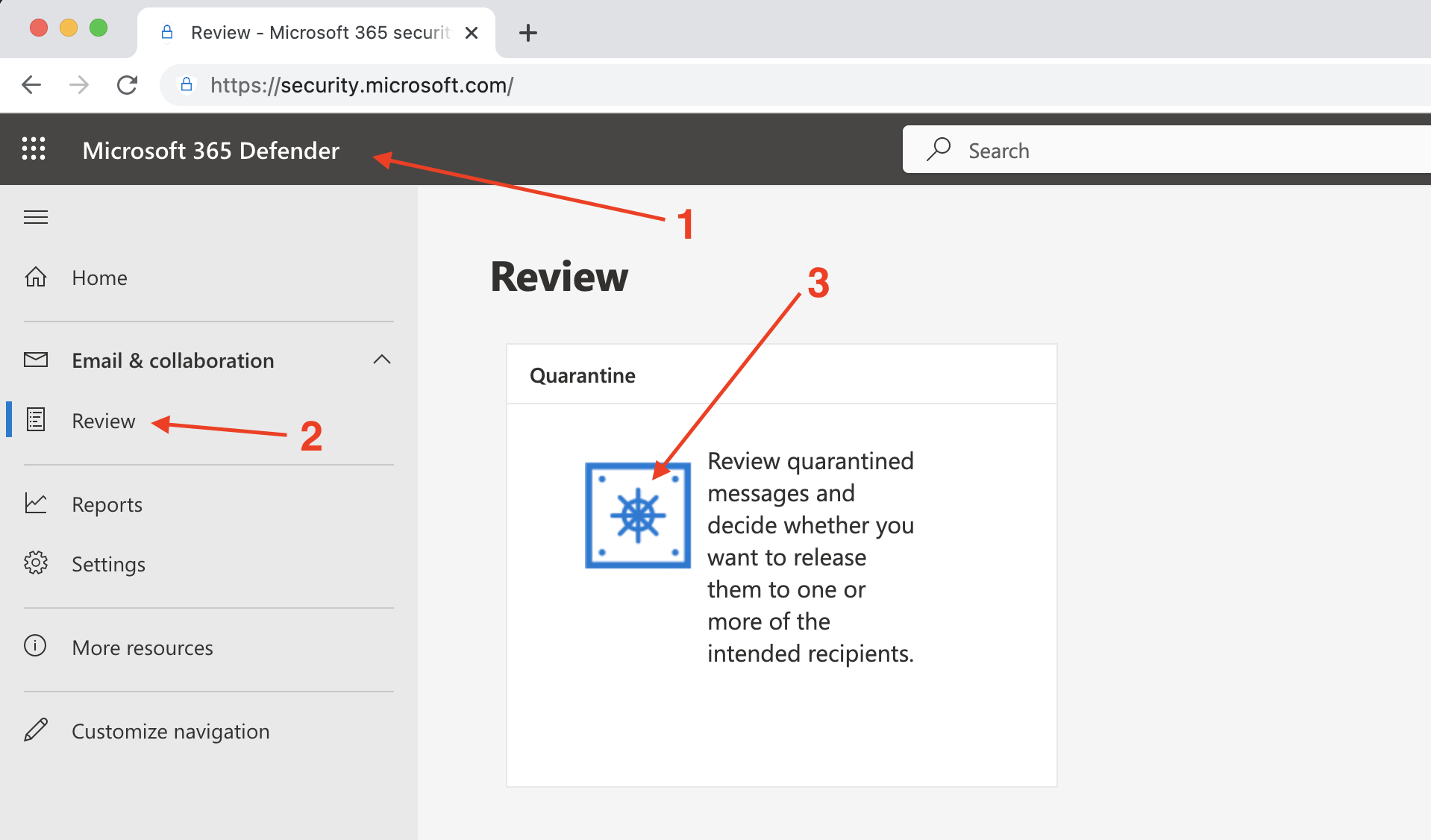 Proofpoint:
https://help.proofpoint.com/Proofpoint_Essentials/Email_Security/Administrator_Topics/110_logs/How_to_release_Quarantined_Emails

Mimecast:
https://community.mimecast.com/s/article/end-user-applications-mimecast-mobile-managing-on-hold-messages
Additional Information
If the above solution does not help, please open a ticket with the Terraform Cloud support team:
https://support.hashicorp.com/hc/en-us/requests/new