Introduction
This is a Vault Enterprise cluster with performance_standby enabled. The Vault service is restarted on a Performance Standby node in the same HA Cluster.
Problem: After a restart of the Vault service on a performance_standby node in the HA cluster, the Performance Standby Last Remote WAL may show 0 initially.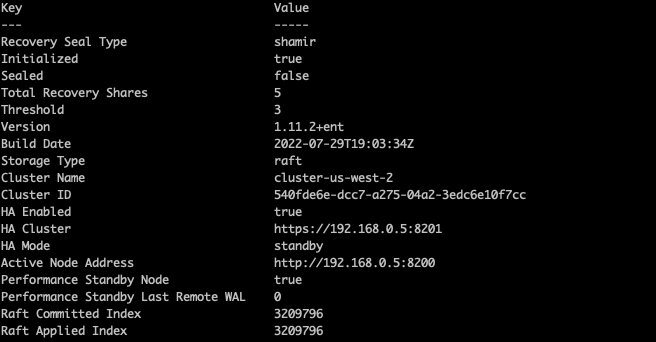 Prerequisites (if applicable): Only applicable to Vault Enterprise as Performance Standby requires Enterprise Premium
Cause:
This is working as designed. The Performance Standby Last Remote WAL will only increment once a write happens on the leader node.