Problem
During a terraform run you may see the below Failed handling run error.
[ERROR] terraform: Failed handling run: error="operation failed: failed writing remote backend config file: open /home/tfc-agent/.tfc-agent/component/terraform/runs/run-test.plan/config/projects/agents/zzz_backend_override.tf: no such file or directory"
zzz_backend_override.tf is the name of the override file which will be written and uploaded for Terraform versions 0.11.8+. The zzz_ prefix allows us to be reasonably sure this is the last thing to load, effectively overriding any other configs. This file is contained within the terraform cloud agent and also the default terraform enterprise build worker.
Cause
You will see this error if the workspace is configured with a terraform working directory that doesn't match the directory structure of the underlying repository.
The Terraform Enterprise Working Directory in located under Workspace > Settings > General.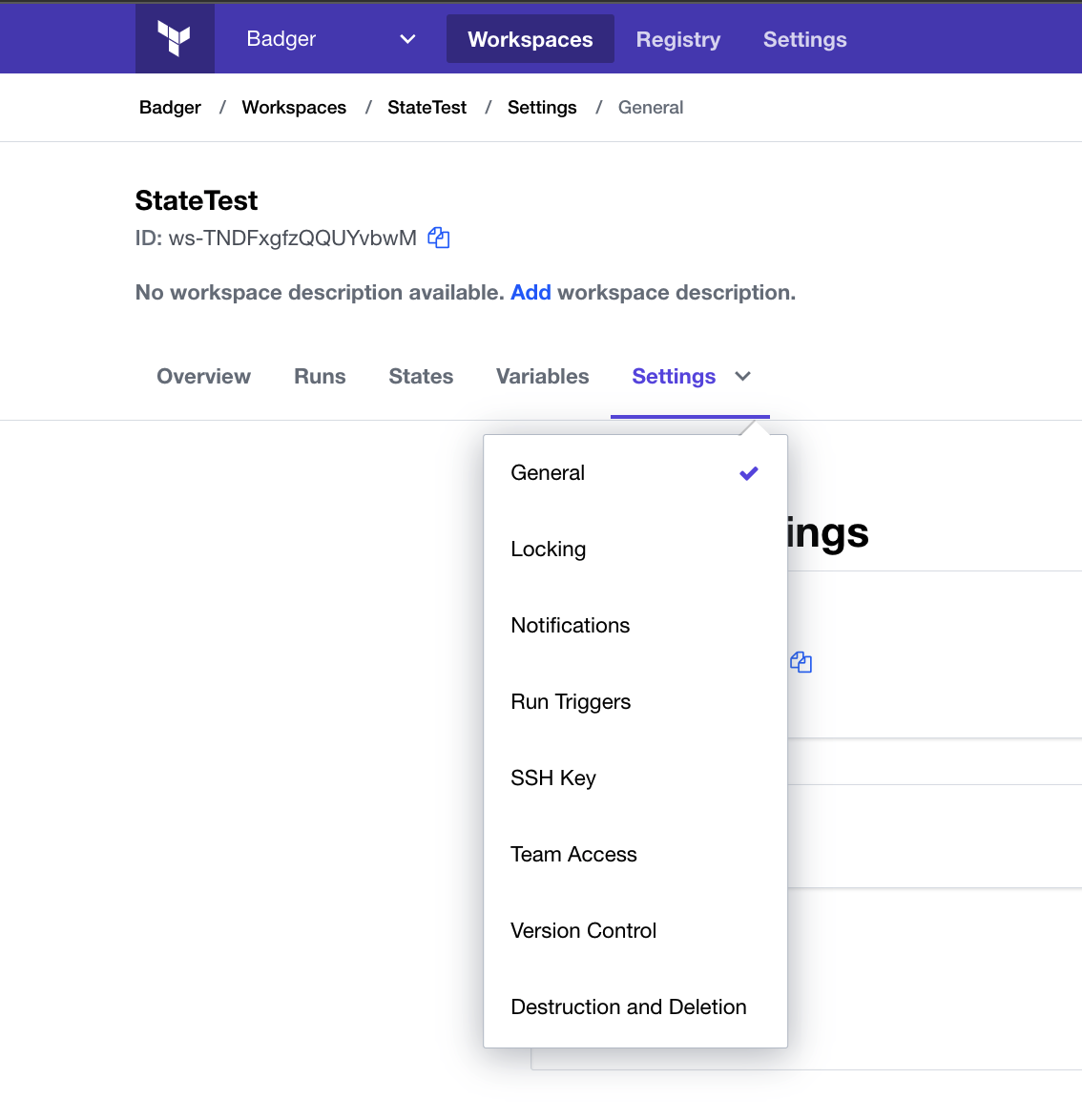 Solutions:
Check that your Terraform configuration exists in the Terraform working directory specified for the workspace, and that the directly structure also aligns. A mismatch in these settings has been known to cause this error.
Additional Information